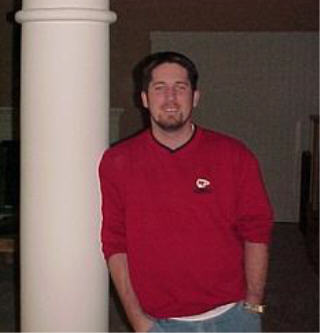 Ed is a sweet single guy that sings as sweet as an angel. Gotta love this cutie!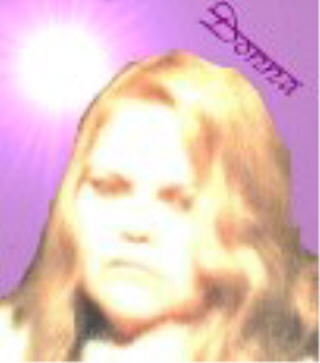 Donna is a "make me feel good" kind of person. She has a kind heart and adds warmth and love in any room she is in. Even the sound of her Yahoo id makes me feel good inside!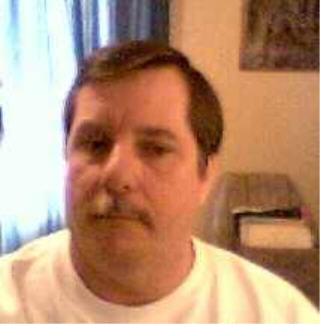 Dale is my long time icq friend. He is always there for me when I need a friend. He is awesome on the guitar and has a heart of gold. I feel lucky to have such a sweet friend.. Thank you for everything Dale!